CONFUSED ABOUT MAKING A MOVE
Here's Some Helpful Moving Tips!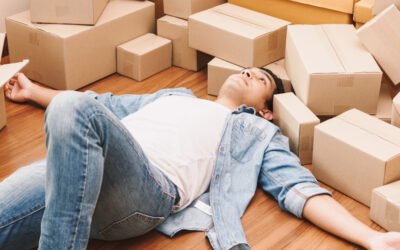 Move Like A Pro - Tips for Avoiding Stress During Move Moving day can be chaotic and hectic. There are a lot of moving parts and when you're faced with mountains of boxes and half-packed rooms, it's easy to have your stress levels rise during the moving process. The...