CONFUSED ABOUT MAKING A MOVE
Here's Some Helpful Moving Tips!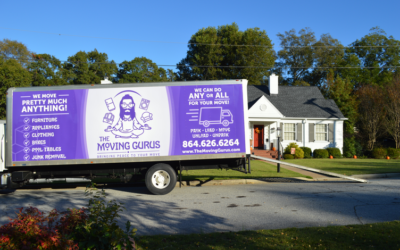 Whether you are moving across town or out of state it can be a stressful and chaotic time. Oftentimes families arrive at their new residence and think they remember where they packed something or which box, but end up being unable to locate the family heirloom,...