CONFUSED ABOUT MAKING A MOVE
Here's Some Helpful Moving Tips!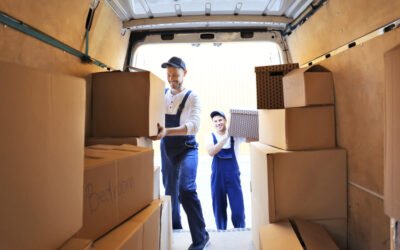 Finding the Best Greenville, SC Moving Company - 6 Questions to Ask Whether you're looking to move across town or across the country, finding the right moving team for your home or business in Greenville is important and there are a lot of factors to consider. When...