CONFUSED ABOUT MAKING A MOVE
Here's Some Helpful Moving Tips!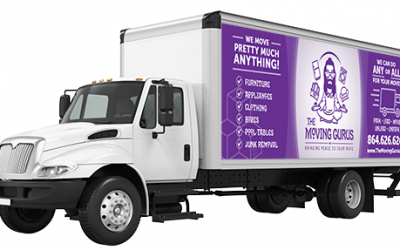 Moving can be simultaneously exciting, joyful and stressful. Moving yourself only adds to the stress of the moving process. It drains your energy and there are inherent risks using family and friends to move. You have enough going on in finding a new home, selling...