CONFUSED ABOUT MAKING A MOVE
Here's Some Helpful Moving Tips!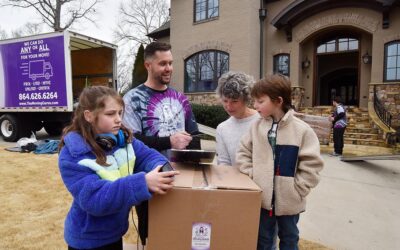 Before you move it's a great idea to take a possession inventory. It's also a good practice for potential insurance coverage and future claims should something happen during a move or once you are in your new residence. Theft, natural disasters, vandalism can be...