Testimonials
We can tell you all about us, but we're our #1 fan, so of course we're biased. Here's what a few of our clients have said made the difference for them.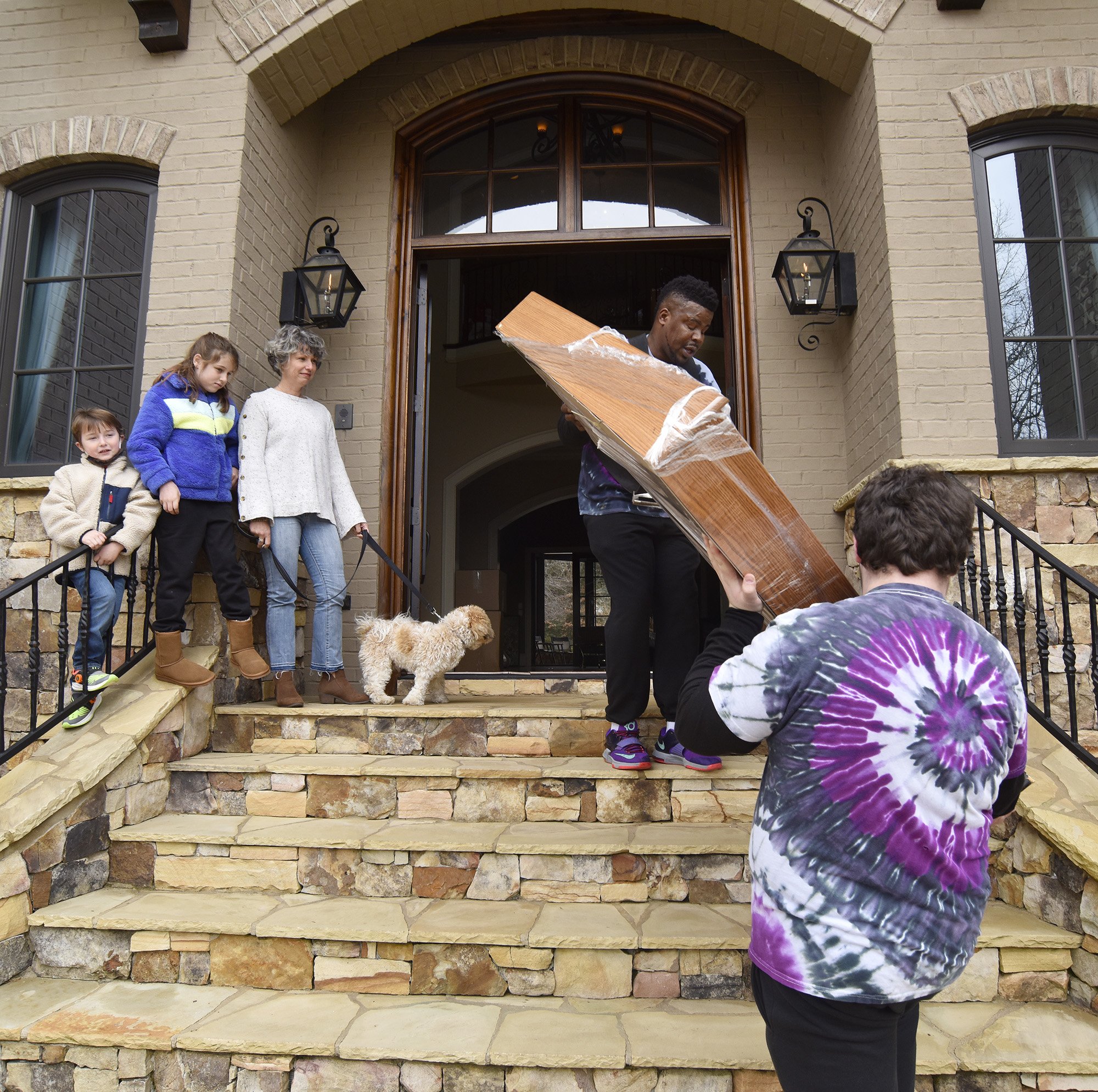 OUR CUSTOMER STORIES
Better Service Starts Here
Great group of guys!
OCTOBER 2019 | SHERIE FROM GREER
Great group of guys! We used them to move into our house. They were very efficient and courteous! Their price was reasonable and they never stopped working until the job was done. We loved that they used straps to carry all the large items, so no dolly was placed on our hardwood floors! We highly recommend these movers!!
We weren't even in town
SEPTEMBER 2019 | BETSY PORTER FROM GREER
They moved all my belongings from one house to the new one when I was out of town and did a fabulous job!
Very punctual and proficient
OCTOBER 2019 | SEAN FROM GREENVILLE
From start to finish Mike and Trey were the most professional movers I've ever seen. They took time to protect all of my furniture before moving it. They are very punctual and proficient in what they do. What I thought was going to be a nightmare turned out to be a very pleasant experience for a very reasonable price. 
The job was done the RIGHT WAY
OCTOBER 2019 | WILLIAM BRIDGES OF GREENVILLE
Efficient, respectful, and the job was done the RIGHT WAY! These guys are the real deal! Highly recommended.