CONFUSED ABOUT MAKING A MOVE
Here's Some Helpful Moving Tips!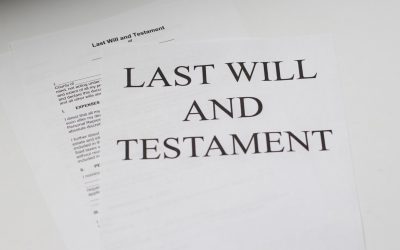 Moving is one of the most stressful life events right up there with a job loss, divorce, illness, etc. However, organizing for your move reduces a lot of stress on everyone. So here are some tips to help you organize your move. Most people forget where they put...