CONFUSED ABOUT MAKING A MOVE
Here's Some Helpful Moving Tips!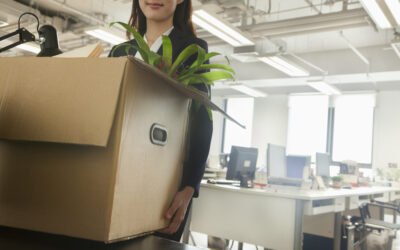 Tips for a Successful Office Move When you and your team have outgrown your current office or you're looking to downsize, having a successful office relocation plan can help to reduce frustrations and limit interruptions to your regular business schedule. When...