FAQ
We're gurus, of course we have answers to questions.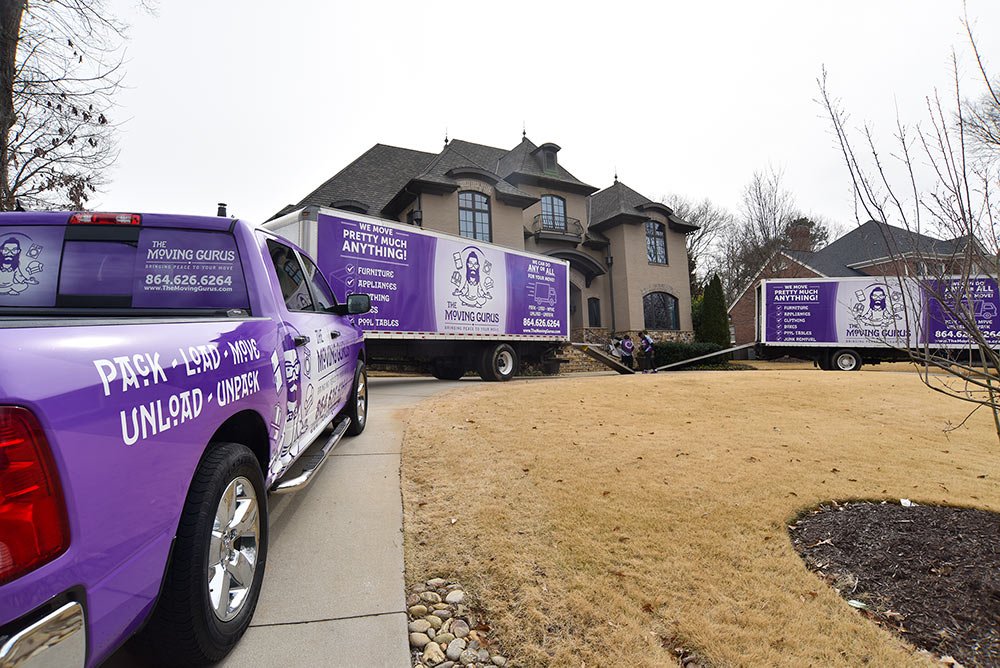 Customer's
Frequently Asked Questions
What do you consider a local move?
A local move is any move that is under 100 miles and within the state of South Carolina. Local moves fit our standard pricing rates found here.
Moves greater than 100 miles or that cross state lines are considered long distance moves, and are subject to different rates.
Please contact us for a quote on your local or long distance move.
Do you offer free estimates?
Yes, we do. For most homes we can provide an estimate over the phone by having you describe what we will be moving. For larger homes and offices, we can provide a free on-site estimate for most locations in the upstate. Contact a guru to estimate your move today.
What forms of payment do you accept?
We accept Cash, Checks, Visa, MasterCard, Discover or American Express for all of our moves.